Since you are reading this article, you are likely familiar with 1031 Exchanges. Do you know there's another IRS tax deferred option called 1033 Exchange?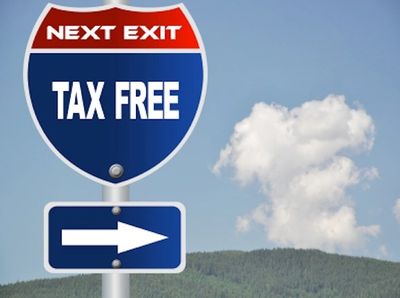 IRS section 1033 has been on the books since 1921, but it's not known by most people, including savvy investors.
Specifically, it deals with tax consequences when a property has been condemned or involuntarily converted, in whole or part, into cash or other property.
Key aspects to 1033 Exchanges:
3rd party Qualified Intermediary is not required to hold funds.

Time frame to invest funds is 2 years, and in some situations, up to 3 years in the case of Presidentially Declared natural disasters.

Will permit up to 80% control of corporation owning replacement property.

100% of equity is not required for reinvesting to complete exchange.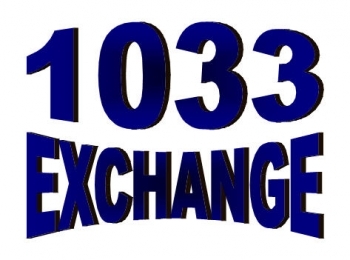 There are many key differences between 1031 & 1033 Exchanges, and I help buyers find replacement real estate for either. If you find yourself in this situation and don't know how to proceed, please call me. I have real estate attorneys and CPA's available while we search for the replacement property.
Questions? Please feel free to call-text-email me! 407-595-4841 or OrlandoHomesUSA@gmail.com