Q. I had a couple ask why taxes vary so much in Orlando, even on the same street? What prompted the question was this: they liked a $440,000 house with $4,500 annual taxes while all the other similar homes in the area have taxes several thousand higher. How is this possible?
A. Always look at the millage rate first instead of what's disclosed on MLS.
In this scenario, the sellers have been in their property for 8+ years and benefited (property tax wise) from falling property values post housing crash. Additionally, their property was homesteaded, which means they had a $50,000 allowance reducing the assessed value. Lastly, they benefited from the 3% increase rule, which means their taxes are capped at 3% annually because they are homesteaded.
Let's do some easy math and estimate the taxes for a new owner. The millage rate for this property is 19.23. (You can always find this number at the county assessors/appraiser office...I included Orange County, FL as an example) The asking price was $440,000. Homestead allowance exemption is $50,000.
$440,000 - $50,000 = $390,000 tax value. (Keep in mind the county assessor could say the assessed value is lower.)
$390,000 x 19.23 (this is the millage rate shown above) = $7,499,700
Now take $7,499,700 and divide by 1,000.
The estimated taxes will be $7,499.7...they would likely round up to $7,500.
This explains why some houses, even on the same street, have vastly different property taxes.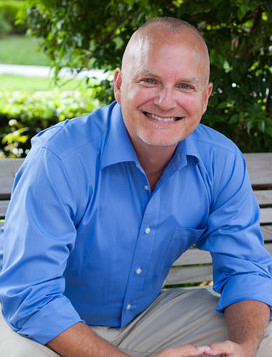 Kelly Johnson call or text 407-595-4841