International Investors Orlando, FL
Purchasing Real Estate In Orlando, Florida USA
Purchasing real estate in Orlando is a safe investment for today and tomorrow. This is a prime location for world travelers and visitors alike who are looking to purchase second homes, vacation rentals or retirement homes in the best city in Florida!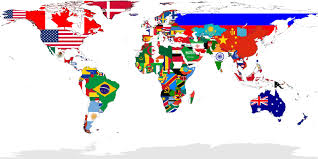 Services and contacts that I can provide to my clients.
I.T.I.N. (Individual Tax Identification Number)

CPA (Certified Public Accountant)

Attorney's

Title Companies

Closing Services

Property Management

Inspection Services

Mortgage Lenders who work with all but a few nationalities globally.

Hard Money Lenders 50%-65% AVR

Translation Services

Contractors

Landscapers
Where to Begin?
Whatever the budget, one of these areas will work with the tightest to most generous budgets, and depending on the age, style, location and amenities of the intended property, the below communities deserve top consideration.
Orlando City Neighborhoods:

Colonial Town-Lake Rowena-Lake Sue
Orlando Suburban Communities:
For those who are seriously considering purchasing Orlando real estate, please check out these three tools found on my website. The first is an Investment Analyzer, the second is for demographic information in a particular neighborhood and the third is a rent estimator. When you purchase investment properties, having these tools available will prove to be invaluable.
Please contact me with any questions.