This is article #6, the last installment in the Orlando Flip or Hold series.
Read article #1. Read article #2. Read article #3. Read article #4. Read article #5.
Thus far, we:
decided on budget
determined type of property available with budget
reached consensus on size, bedrooms, baths, etc.
decided on a specific location
purchasing the property
selected new finishes and materials
remodeling
Completion
Done! Our timeline was originally 60 days, but with both of us working full-time, it took 120 instead, which was disappointing to say the least. That said, with us doing much of the work, the extra time and carrying costs were offset by savings in labor.
This is where our labor costs went for this project:
electrician

granite

carpenter for base boards...we were too far behind and needed the help

handyman to remove broken water softener, install microwave & cabinet hardware and repair garage door opener...again, we were behind schedule and hired help for these minor, but tedious, items.

carpet installer

painter for 20 ft. staircase since we didn't have tall enough ladder.

professional house cleaner...we both loathe house cleaning!!!!!
So, did we Flip or Hold?
Flipping: We decided to keep the property instead of flipping. Why? The Lake Nona area is becoming extremely popular and expensive, and since we purchased this for a great price and love the final product, the long term appreciation should be quite good when we decide to sell AND still exceed our initial pre-project estimated re-sale max. price of $174,900.
Rental: Our strategy of reaching for higher rent than comparable units also proved successful. As I mentioned in an earlier article, the prevailing rent range for similar units is $1,100 to $1,250 max. Since the project met and exceeded our expectations, and since we are most critical of our own work, we believed that prospective tenants will feel the same and appreciate how beautiful the property is and see the value, so we pushed it and asked for $1,475 and settled on $1,425 with a year lease.
The Final Numbers
purchase price $129,900

remodeling and labor $11,000 ($1,000 over budget)

projected re-sale price following upgrades $169,900 to $174,900 was met based on market, but we decided not to sell at this time.

wanting to establish a new upper rent range for this community, our projected rent goal, considering all of the upgrades, was $1,350 to $1,450, but I pushed it to $1,475 then rented it for $1,425.

initial investment objective of 10% return was exceeded even when factoring the monthly HOA expense and $11,000 upgrade and repair budget.
Before & After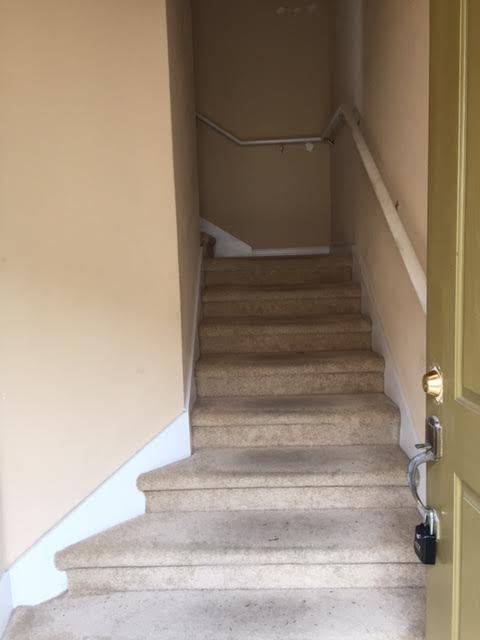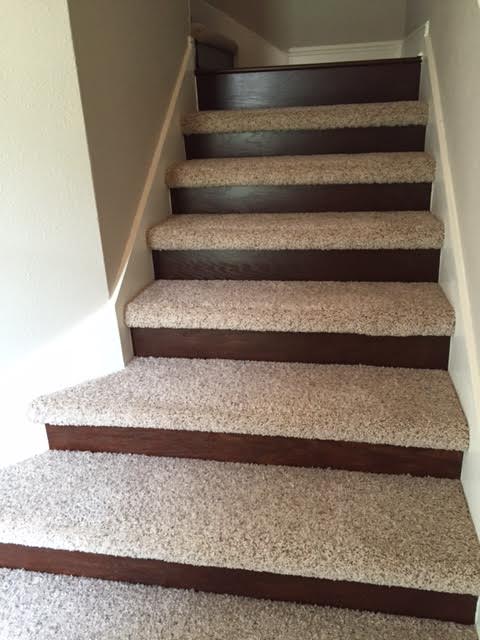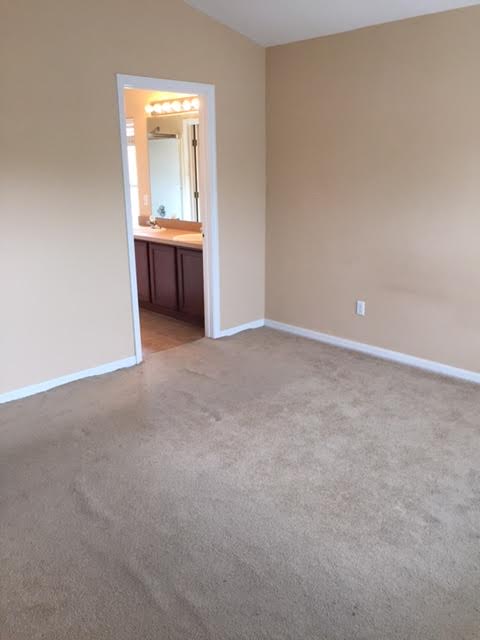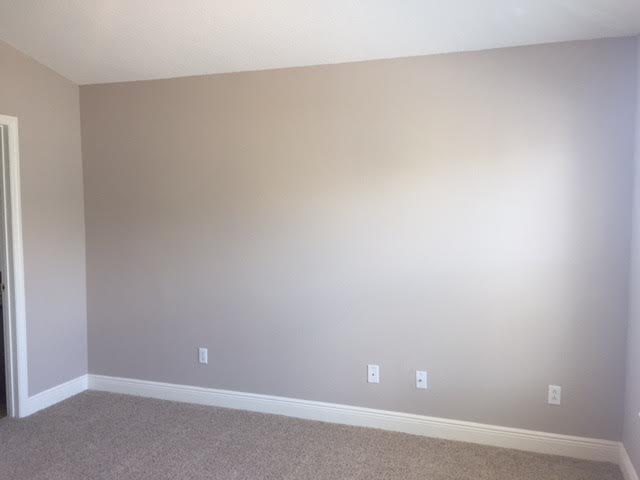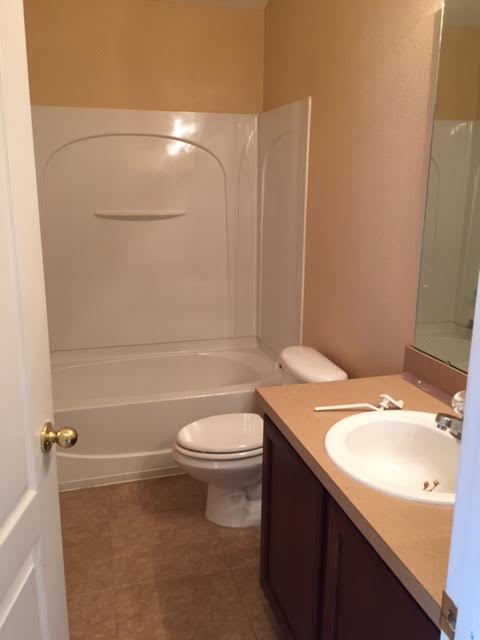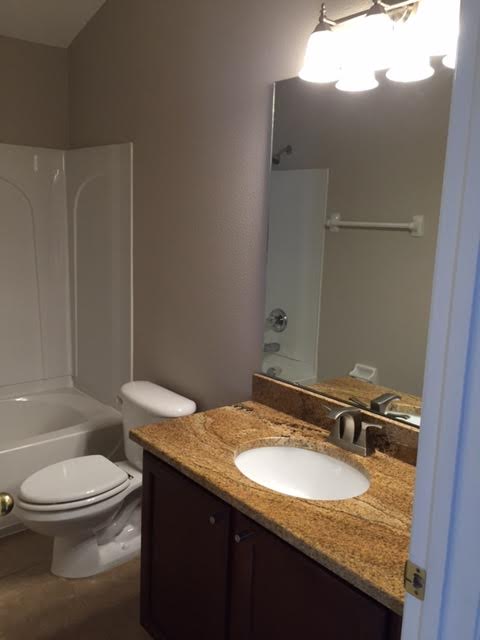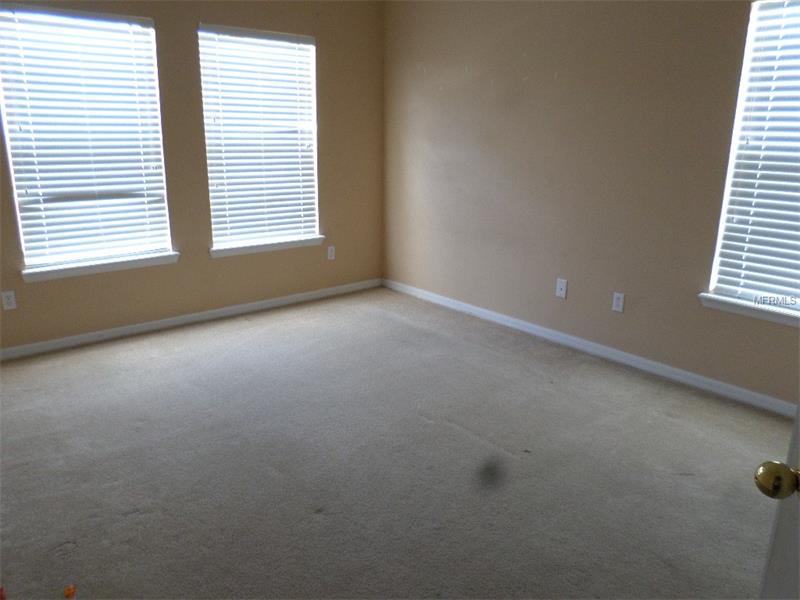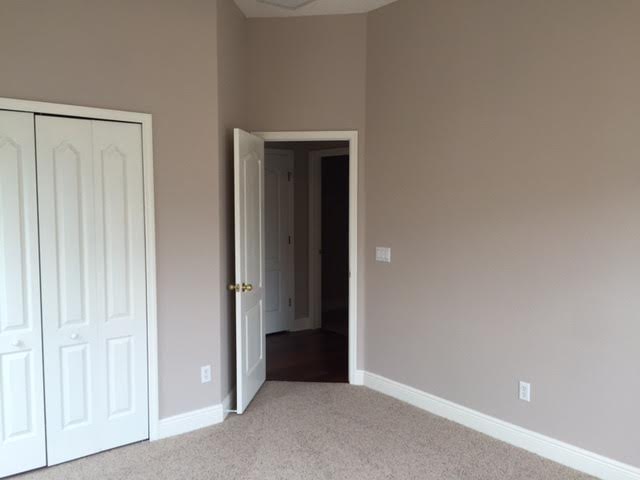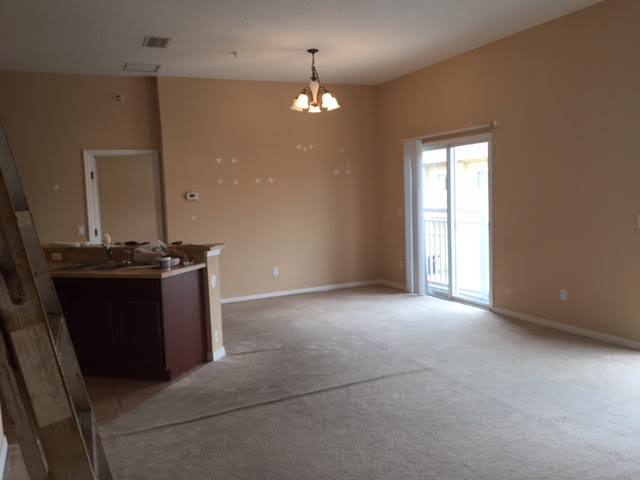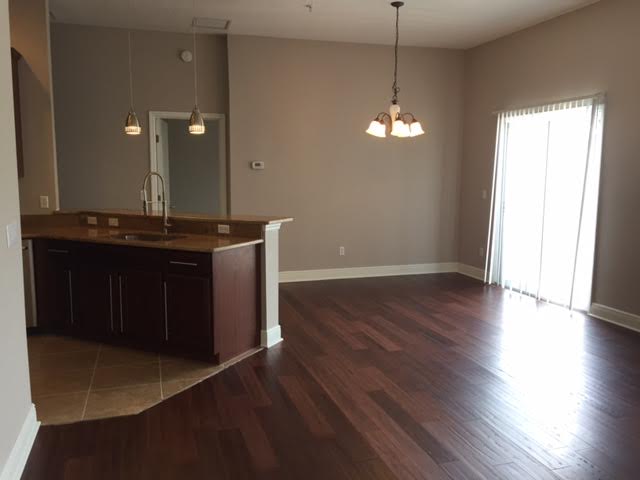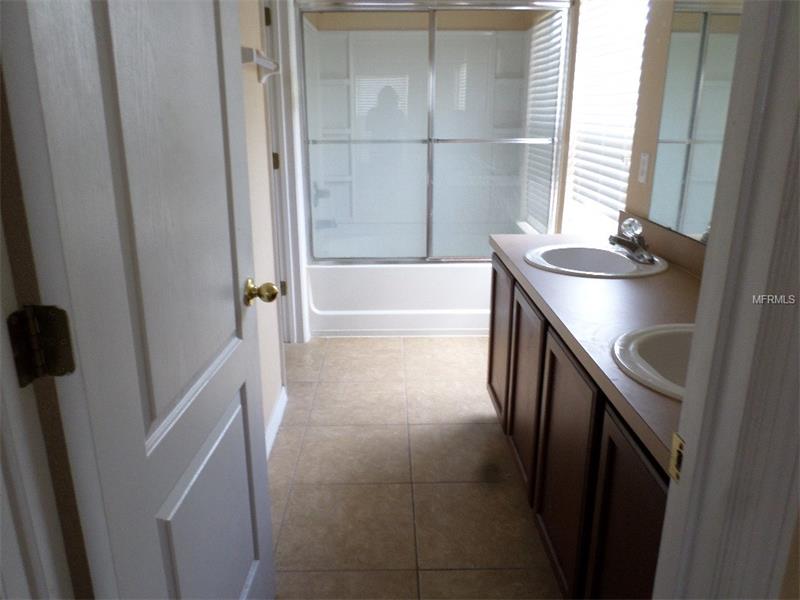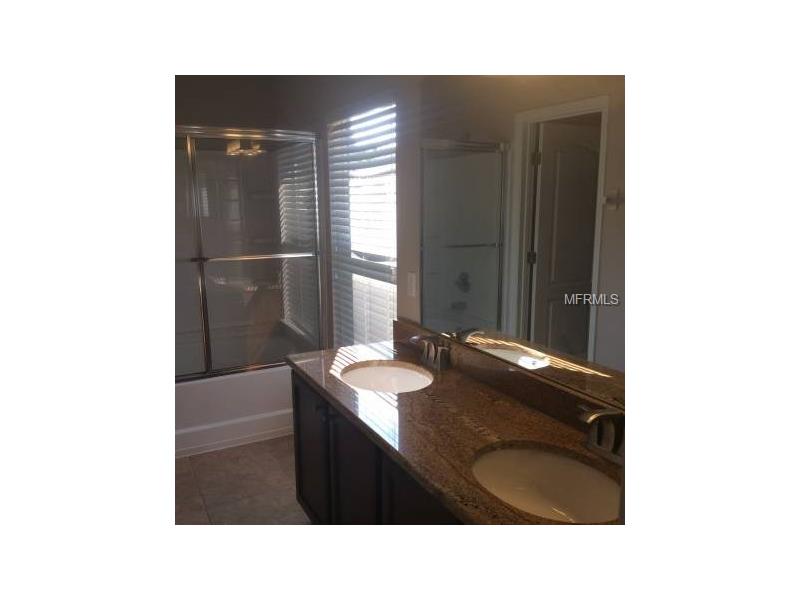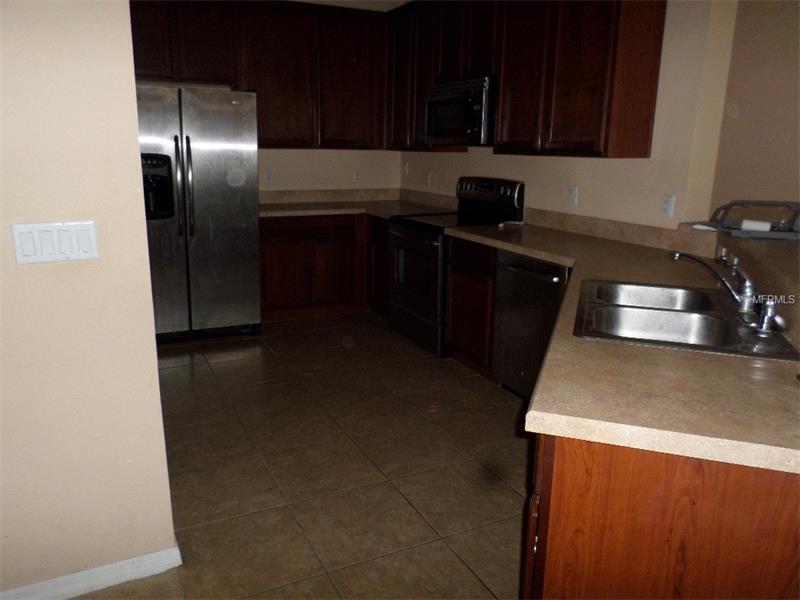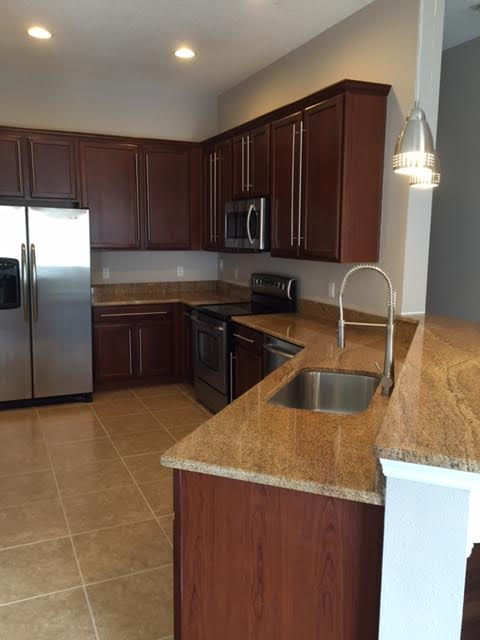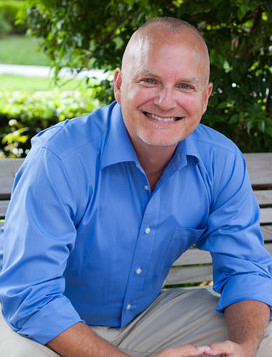 Questions? Ask me!! Text/cell 407-595-4841 OrlandoHomesUSA@gmail.com