This is article #2 in the Orlando Flip or Hold series. Read article #1.
Due to the strong rental market, proximity to employment, "A" rated schools, Medical City, area aesthetic and the strong certainty we'd realize a profit after improvements, we decided to focus on the Lake Nona area of Orlando.
This area of town is popular and competitive. In fact, since most properties easily exceed our $150,000 budget, we'll be looking at condo's and townhomes. Specifically, we'll be focusing on 2 bedroom and 2 bath properties since they are easier to lease and command higher resale pricing than 1 bedroom properties in this particular location.
Below, you'll see a screen shot from MLS showing our parameters:
condo, townhouse or villa
32827 & 32832 zip codes, which is the Lake Nona area of Orlando, FL
2+ bedrooms
2+ baths
As you can see from the screen shot, the MLS has many search fields, but since the selection is limited, we decided to keep our parameters as broad as possible.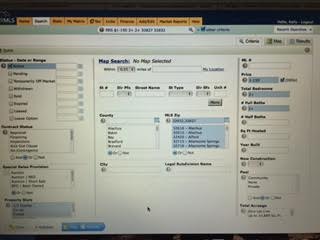 This is the one we plan to see!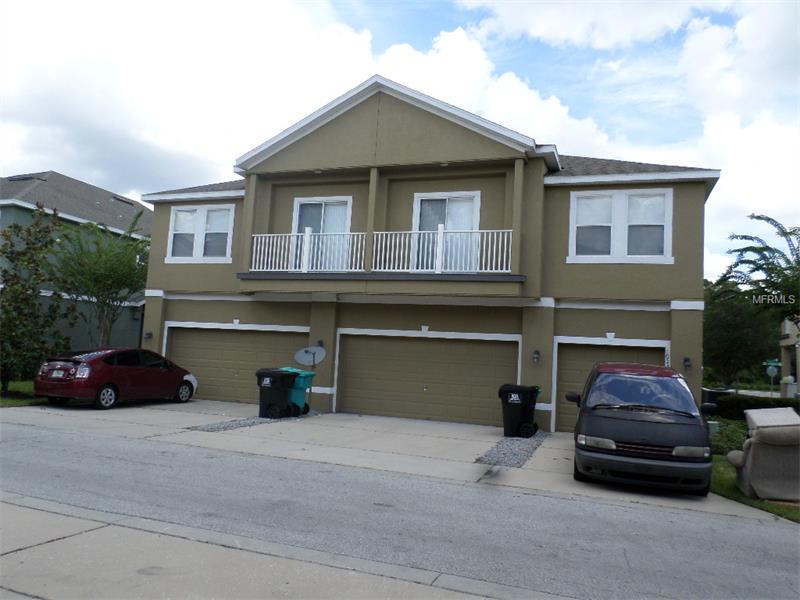 Questons? Ask me! Text/call 407-595-4841 OR email: OrlandoHomesUSA@gmail.com