The personal finance site, WalletHub, as reported on CNBC, recently compared the country's 150 largest cities for those nearing retirement using the following criteria:
Recreational activities
Golf
Availability to home health
Care facilities
Museums
Cost of in-home services
Cost of living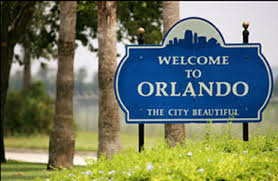 Their results identified Orlando, Florida, as the best place for folks to retire! Aside from the items listed about, they also suggest the high ranking is, in part, due to Florida having no state income tax.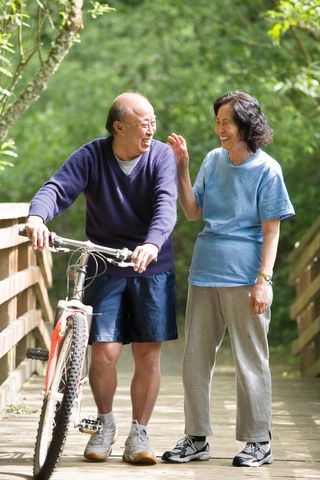 Let's find what's right for you! Is it a 55 and over community? New construction luxury? DT Condo? Proximity to the ocean or golf-courses or bike trails? Whatever it is, I'll find it!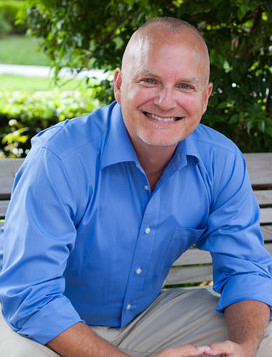 Call-text-email. 407-595-4841 OrlandoHomesUSA@gmail.com



投資奧蘭多,佛羅里達美國房地產