Don't Fear The Process
Do you know the U.S. LGBT population has a purchasing power (according to RIS Media) of $917 Billion? Let that marinate for a moment…nearly $1 TRILLION DOLLARS!!!
Yet, even with that sort of financial wealth and strength, only 49% of folks identifying as LGBT purchase homes, which lags the straight community at 65%. This isn't by choice. In the RIS survey, 72% of LGBT aspire to purchasing their own home.
So why the big gap?
FEAR
Many feel they'll be discriminated by neighbors, Realtors, mortgage companies and loan officers hiking rates or simply not qualifying for a loan due to being LGBT.
I get it. My husband and I had similar concerns when relocating from Minneapolis 10 years ago, and to mitigate our concerns, we hired a gay Realtor in Orlando, who was terrific…he moved to San Francisco soon after we arrived.
Since I was a Realtor in Minnesota, I knew Chris (our agent) could only share basic information about an area or neighborhood due to fair housing laws. I would ask very direct questions and he would craft very careful responses which proved extremely helpful. Like you, we didn't want to live next to Bubba and his love of the Confederate Flag and pickup with gun-rack, if you know what I mean...? It's because of Chris we ended up in the Lake Nona area.
Since he was gay, I assumed his professional support network: lender, insurance agent, property inspector, etc., would treat us well and not discriminate. I was right.
And now, nearly all of my LGBT relocation customers have the same questions and concerns that we had for Chris 10 years ago. It's gone full circle.
Don't let fear guide you in Orlando. It's a great place with great neighborhoods and great people and I have a great professional support network to help you, just like Chris did for us.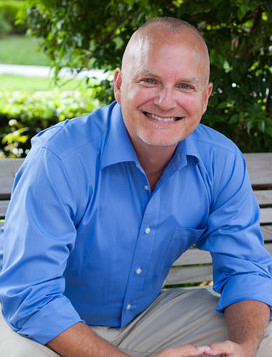 407-595-4841